The future of fandom begins here.
From concept design to generative art production, minting to marketplace builds, loyalty programs to token-gated experiences: a powerful platform for enterprise-grade web3 experiences.
1
Develop your web3 strategy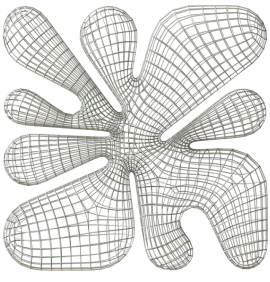 Build a complete picture of your audience on chain, phase your roadmap and resources thoughtfully, and adopt the services you need over time.
2
Build on enterprise-scale tech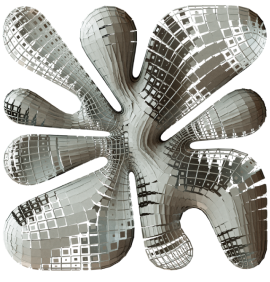 Engage millions of fans with an eco-friendly platform and feature set, industry-leading compliance and easy onboarding.
3
Leverage full stack creative production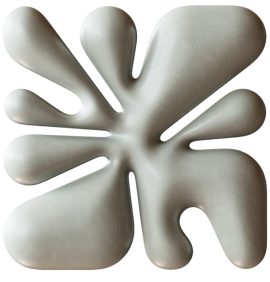 Create groundbreaking experiences with the creative team behind NFT projects from DC Comics, Warner Bros., Universal Music Group and Damien Hirst.